With the sun shining bright and the cold winds disappearing, let's welcome Spring with Orient's stunning LAWN 2019 Collection! Their gorgeous unstitched designs will have you falling in love.
From pastel hues, to earthy tones to vibrant and bright colours, Orient's collection has something for everyone. Here's a look at some of our top picks from their exquisite designs: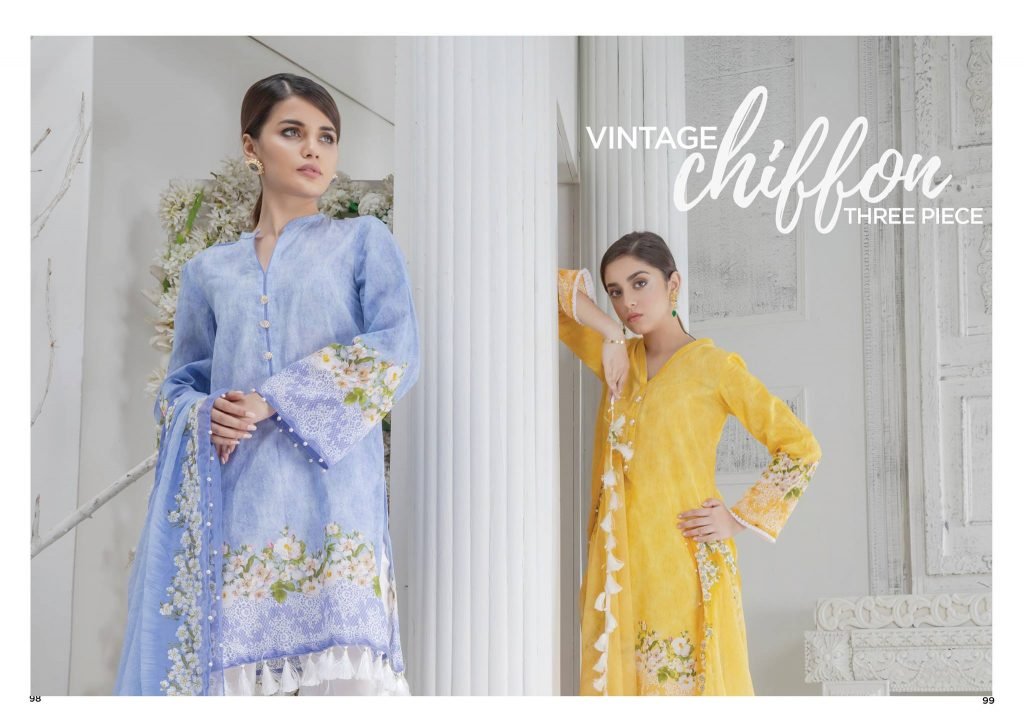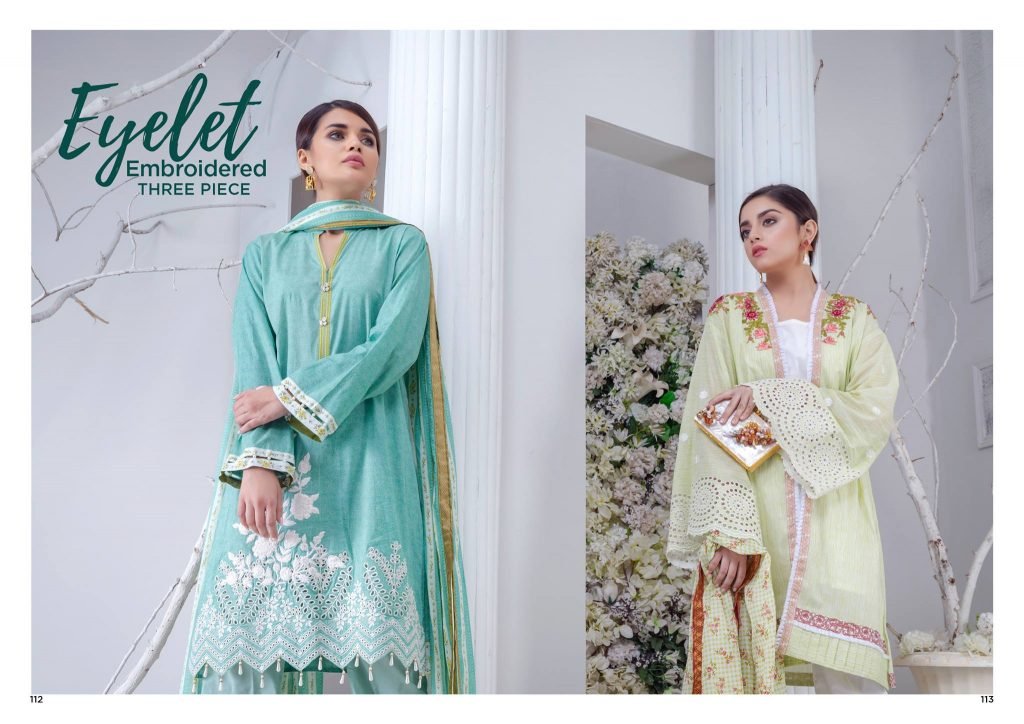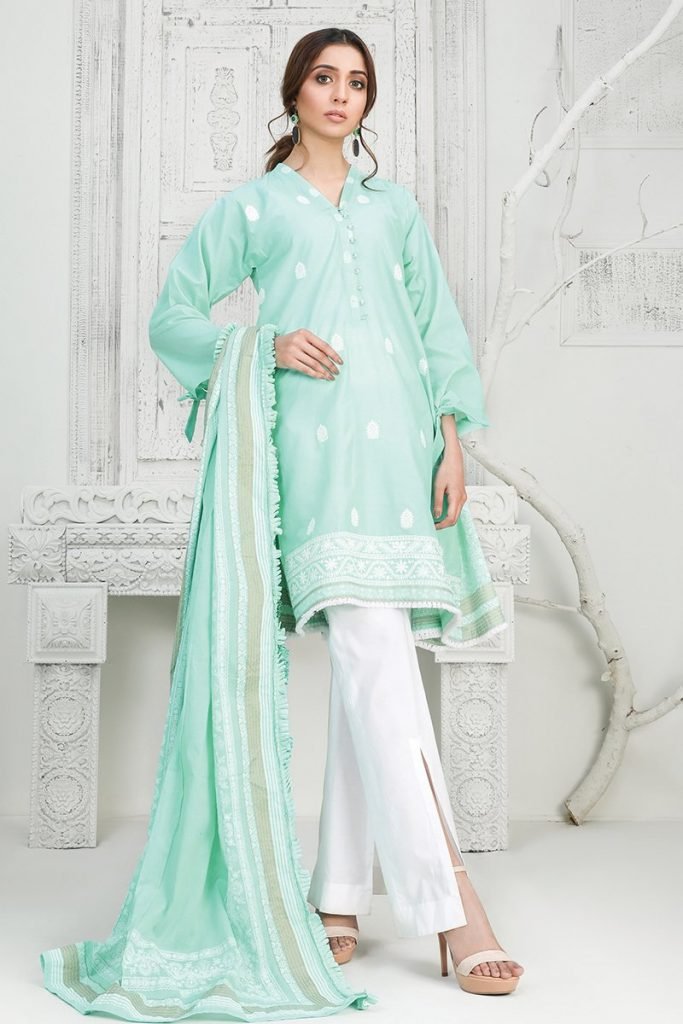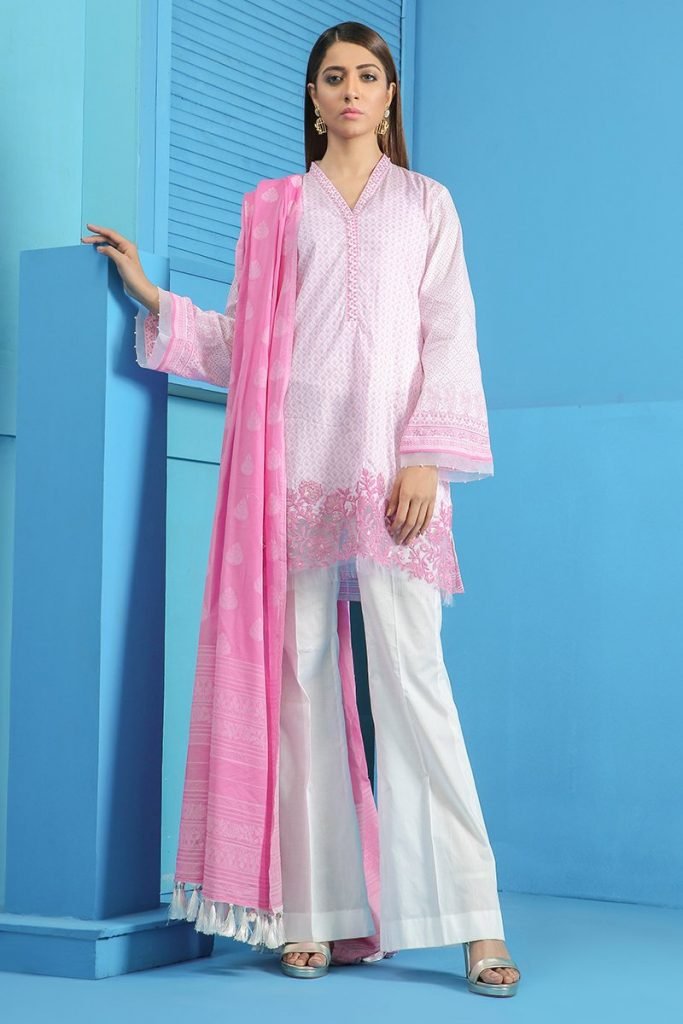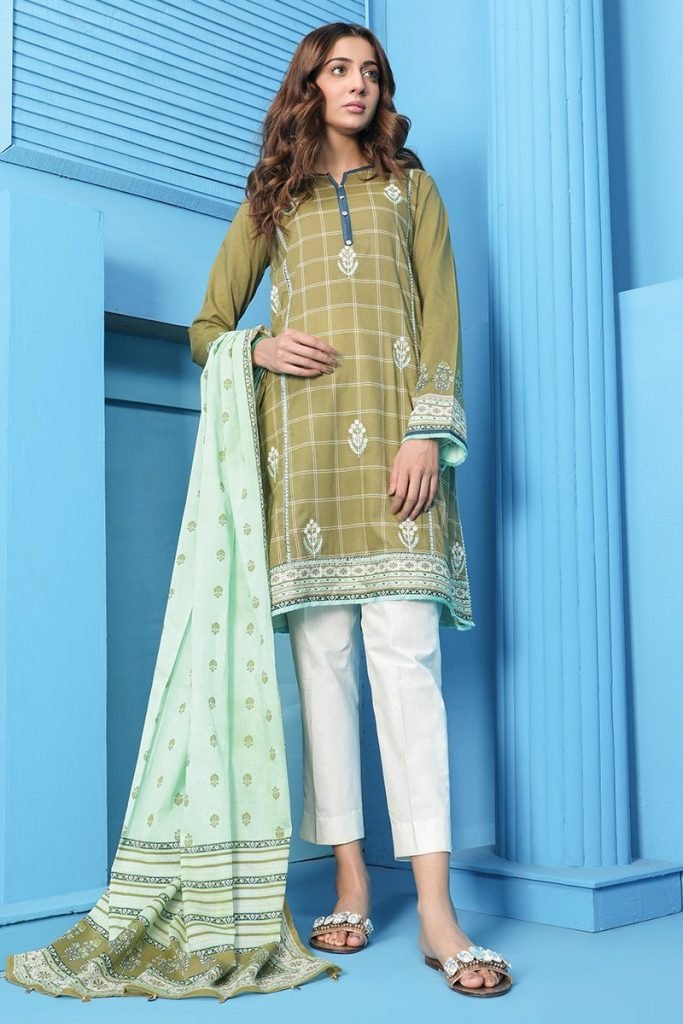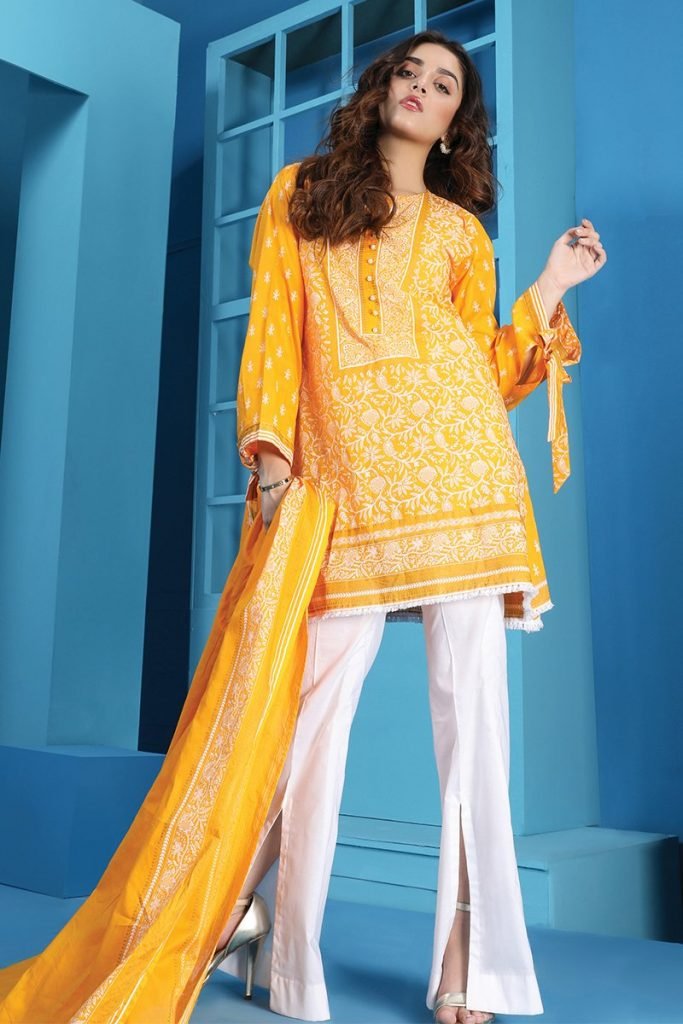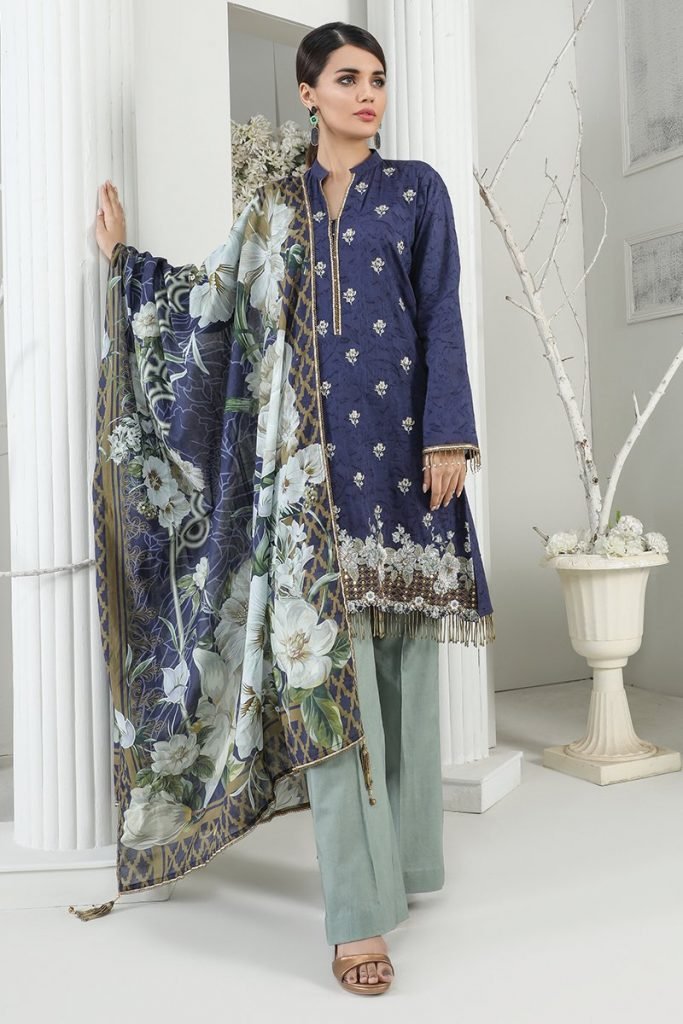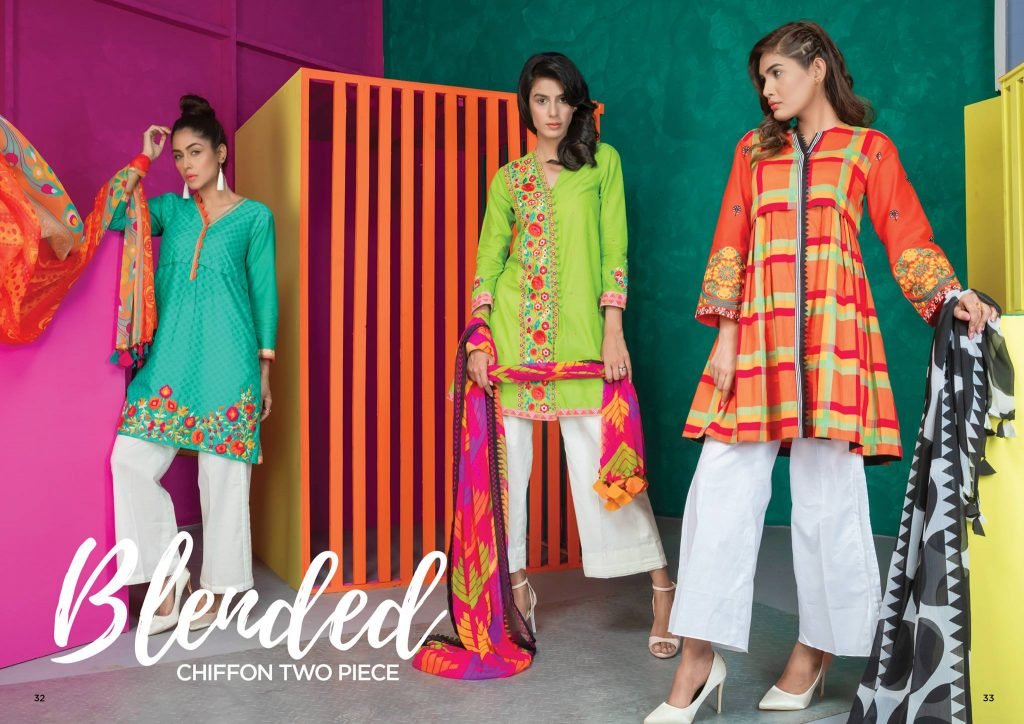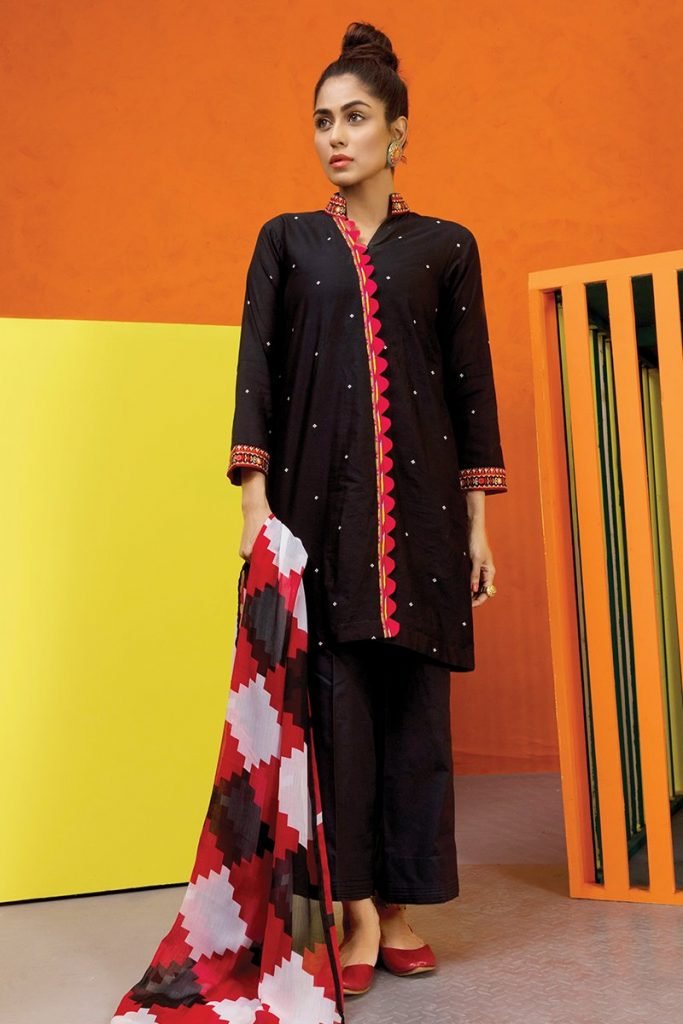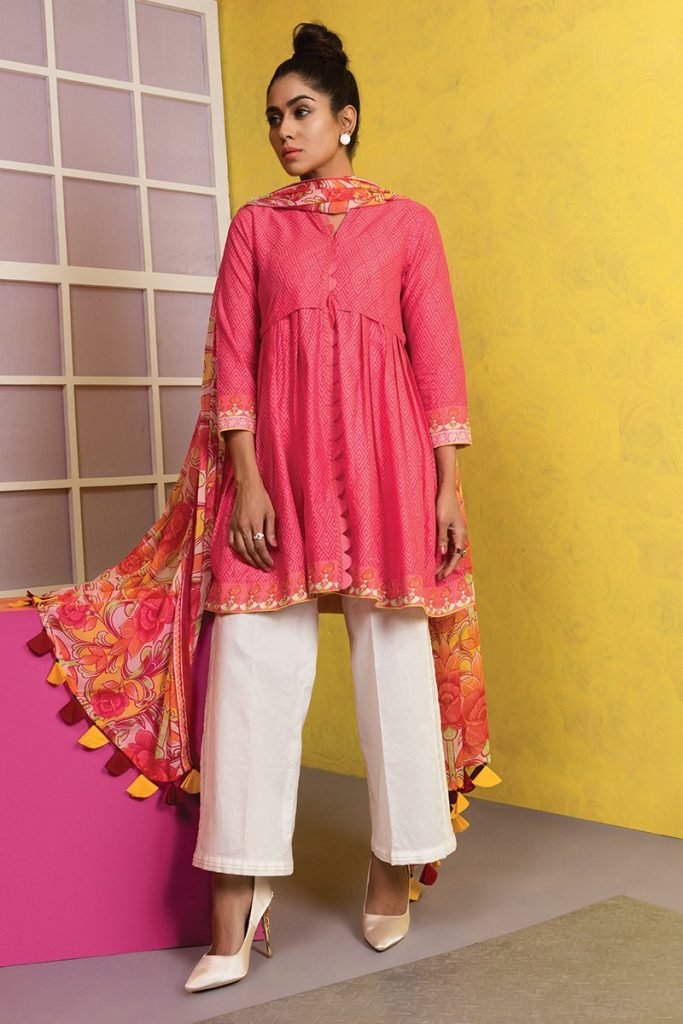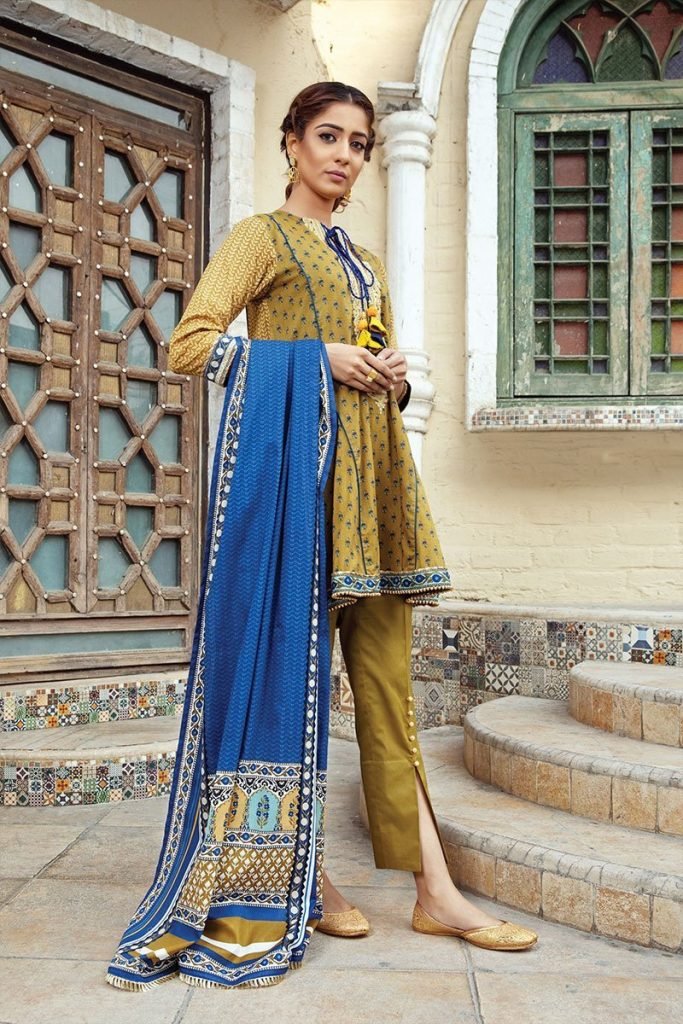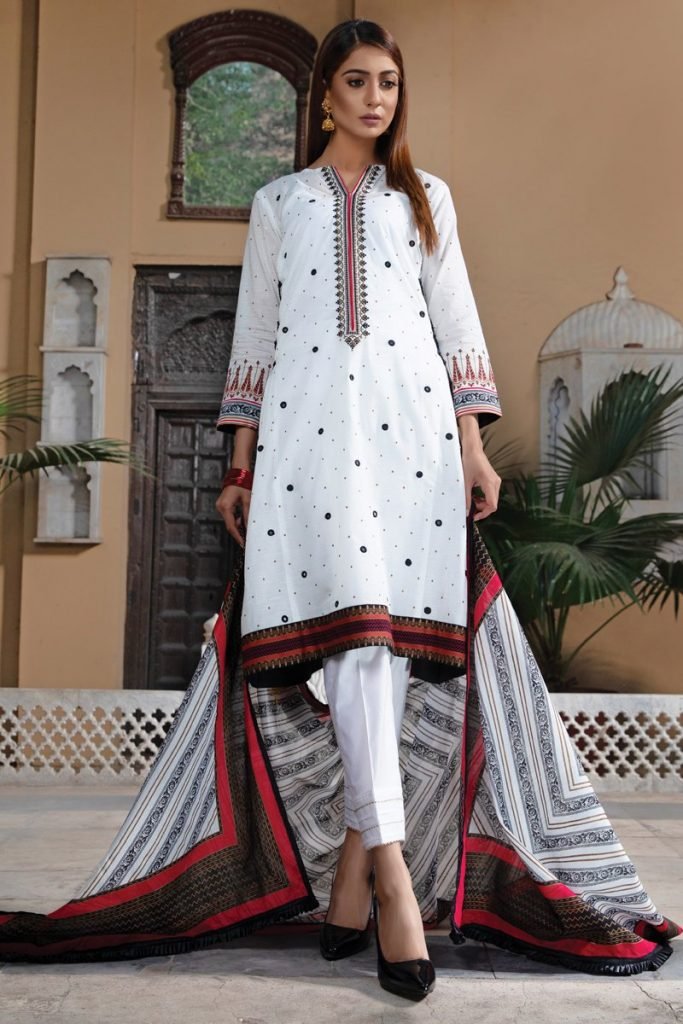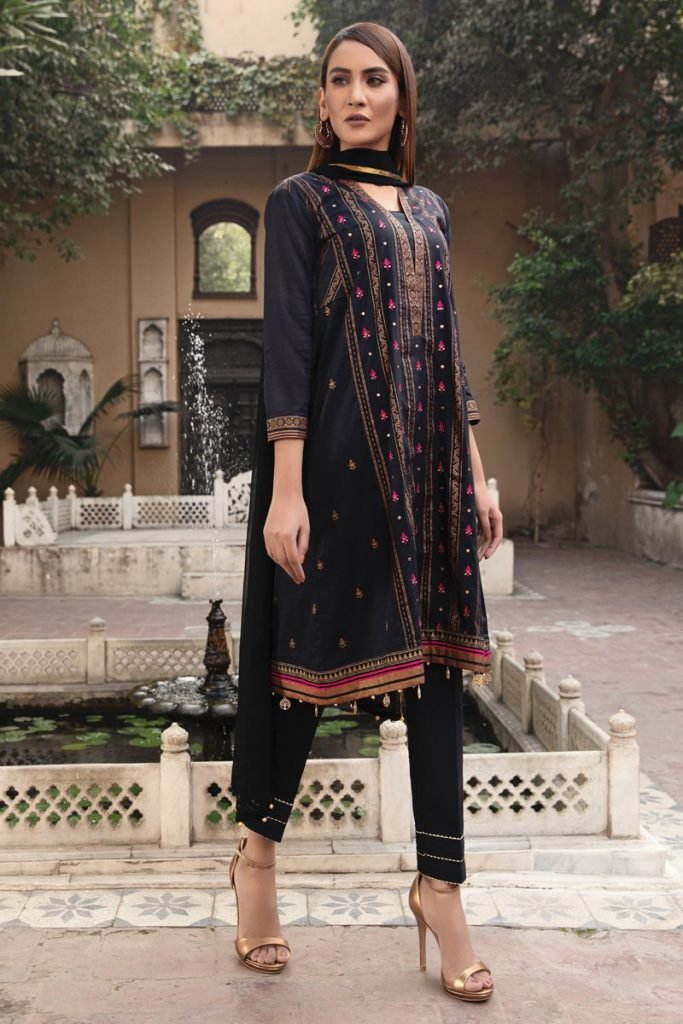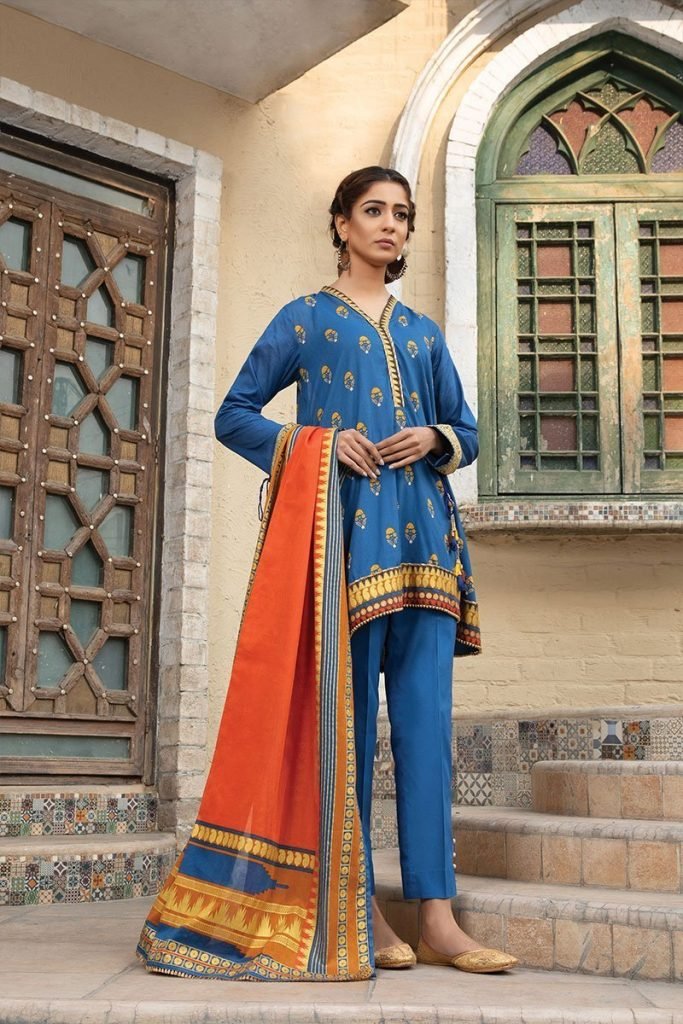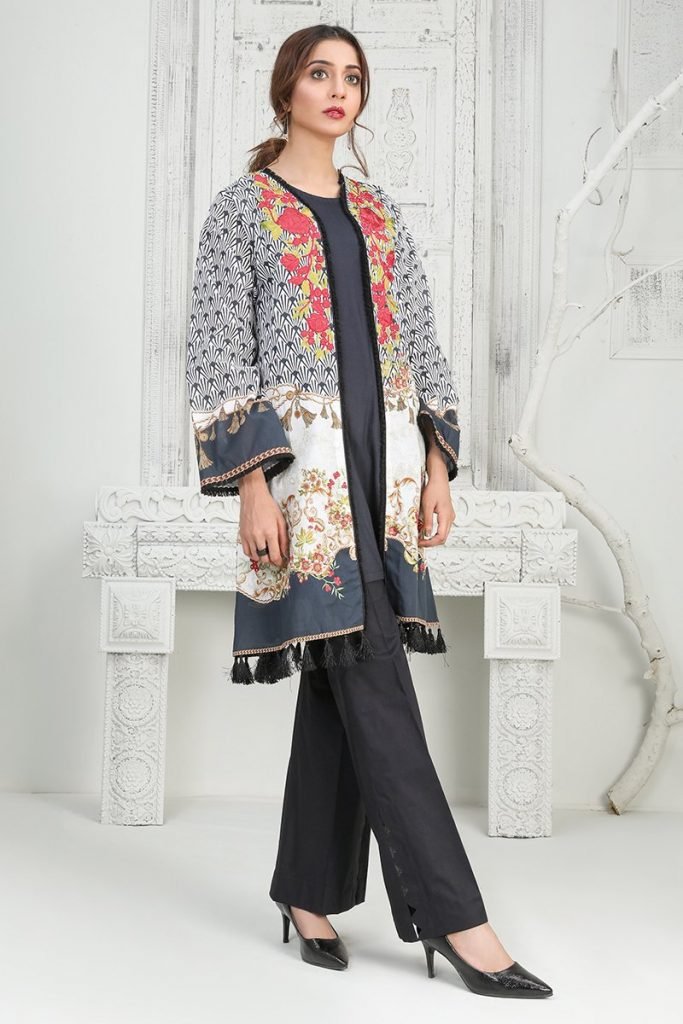 Which one is your favourite?
Get your hands on Orient Textile's lawn collection at : www.shopatorient.com/collections/spring-summer-2019
Instagram: https://www.instagram.com/orienttextiles/
Facebook: https://www.facebook.com/orienttextiles/